Why do I need a micronutrient test?
Micronutrient status is just one – but critical – piece of the puzzle. Deficiencies today create the potential for long-term chronic disease and illness, affecting quality of life over time.
SpectraCell's Micronutrient test provides the most comprehensive nutrient analysis available, measuring functional deficiencies at the cellular level. It is an assessment of how well the body utilizes 33 vitamins, minerals, amino/fatty acids, antioxidants, and metabolites, while conveying the body's need for these micronutrients that enable the production of enzymes, hormones, and other substances essential for proper growth, development, and good health.
Measuring total antioxidant function is the most accurate way to assess a person's capacity to resist oxidative
damage, given the manner in which these individual substances repair, recharge, and interact with each other.
Extensive scientific and clinical studies spanning over 50 years have repeatedly demonstrated that vitamin, mineral, and antioxidant deficiencies can adversely affect health, from acute infections to chronic disease, at all stages of our lives.
SpectraCell's Micronutrient Test offers a scientific and objective assessment of one's intracellular functioning and micronutrient requirements, offering targeted recommendations to correct existing functional deficiencies.

Save $50 – enter coupon code: $50
---
SpectraCell's Patented Technology
SpectraCell's micronutrient testing offers a unique means to scientifcally assess the intracellular requirements ofmicronutrients that play an important role in the overall health and wellness of your patients. Our tests measure the biological function of vitamins, minerals, amino acids and antioxidants, providing a powerful clinical assessment tool for your practice.
SpectraCell's patented chemically defined control media contains the minimal amount of each essential micronutrient that is needed to support optimal lymphocyte growth or mitogenic response. The functional intracellular status of micronutrients involved in cell metabolism is evaluated by manipulation of the individual micronutrients in the media, followed by mitogenic stimulation and measurement of DNA synthesis.
The same technology also provides a total antioxidant function test (SPECTROXTM) which assesses the ability of cells to resist damage caused by free radicals and other forms of oxidative stress. Due to the considerable number of cellular antioxidants with extensive interactions, redundancies, repair and recharging capabilities, measuring total function is the most accurate and clinically useful way to assess your patients' capacity to resist oxidative damage.
The reported Immunidex™ score is to used evaluate a person's cell-mediated immune system performance. Specifically, it measures T-cell lymphycyte proliferation. Since immune function is a systematic measure of general health, a higher ImmunidexTM is generally desired since it means a person can respond efficiently not only to exogenous threats such a spathogens or allergens, but also to endogenous threats such as malignancies.
Do the Prescriptions You Take Deplete Your Nutritional Status?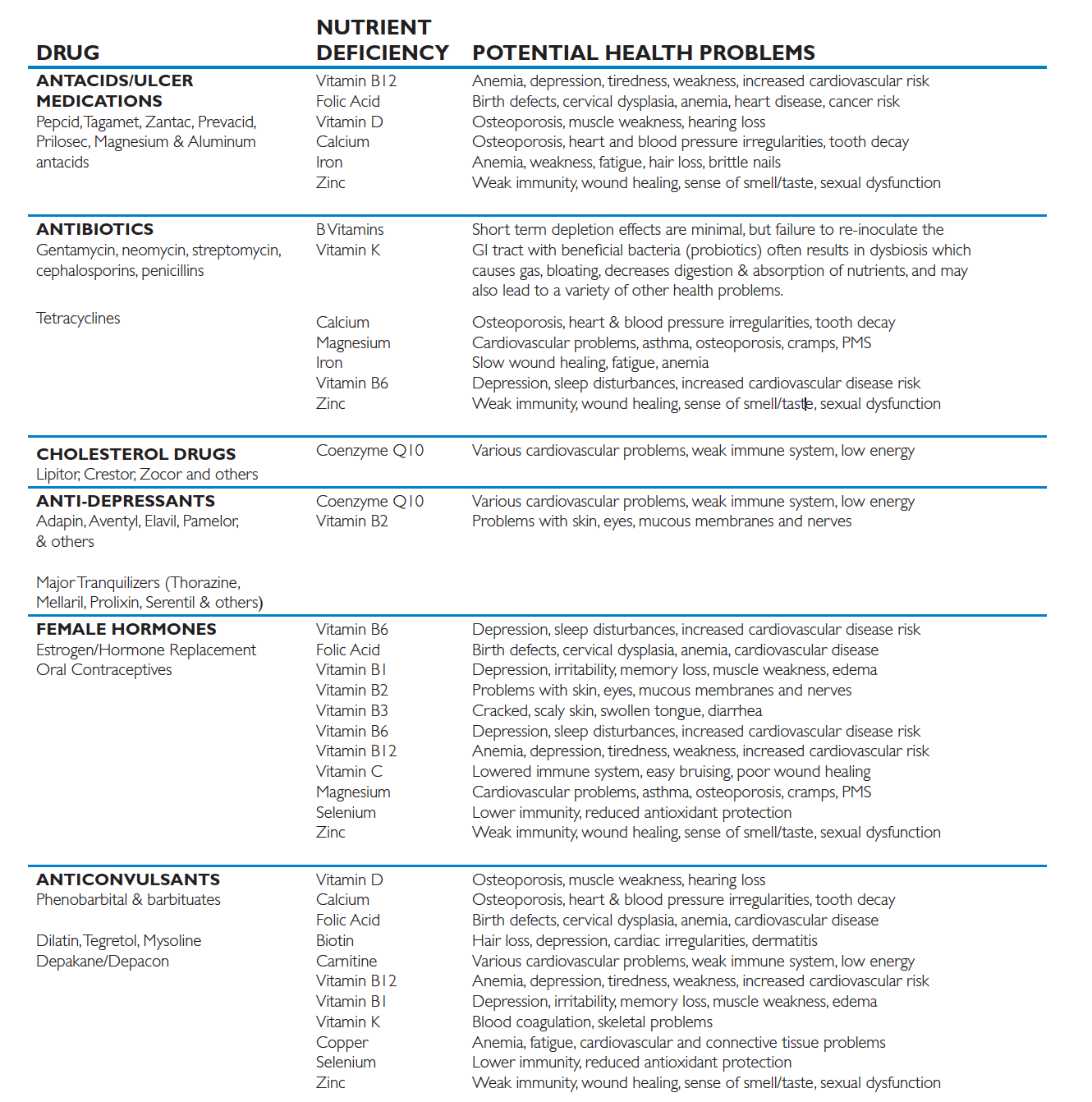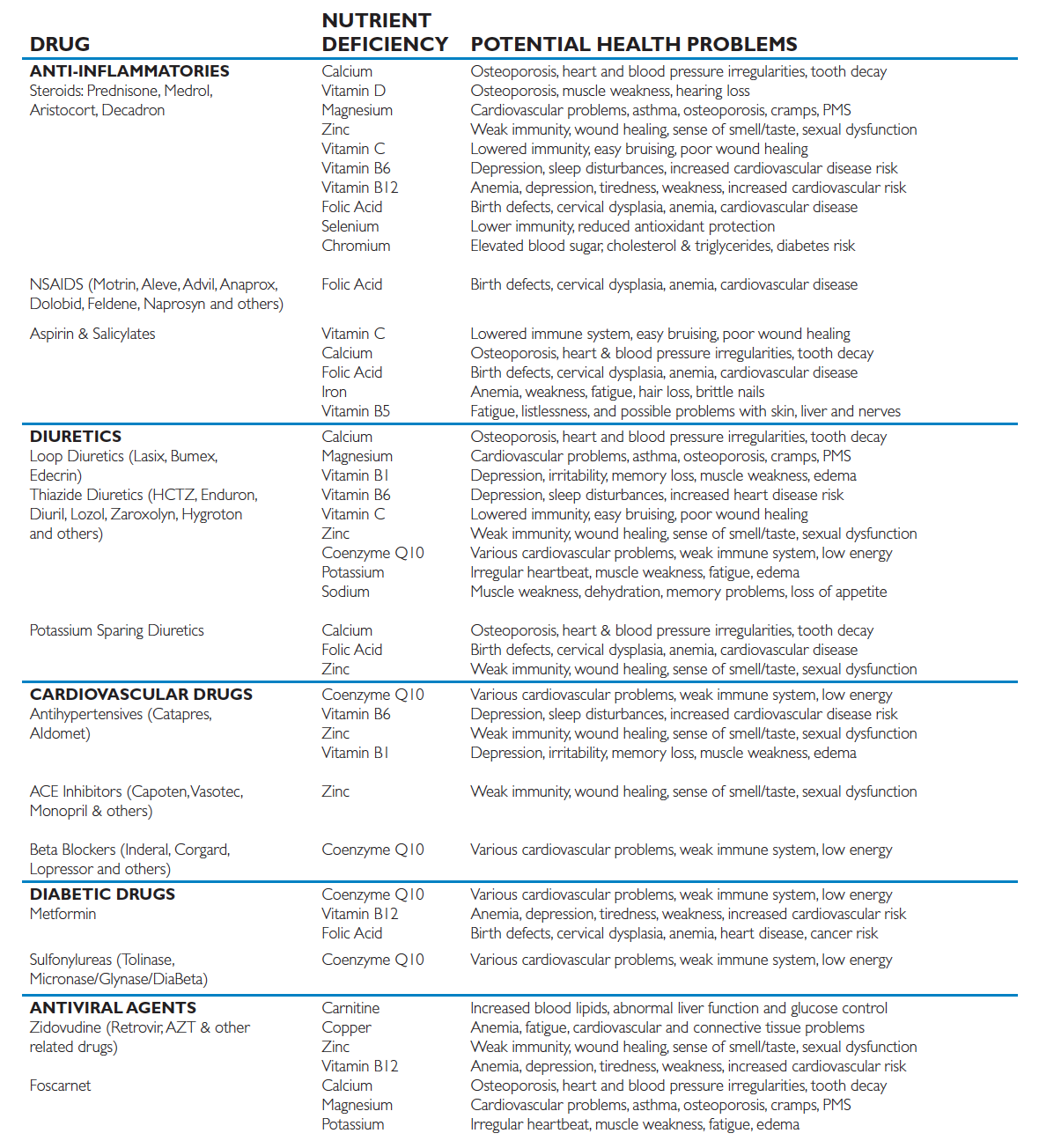 Save $50 – enter coupon code: $50
---
BUT I EAT A BALANCED DIET, EXERCISE AND TAKE A MULTIVITAMIN

…
Micronutrient Test
Do I still need to test if I eat well?
Many people lead healthy lifestyles, yet some individuals still have deficiencies. Why?
BIOCHEMICAL INDIVIDUALITY
Because each of us is metabolically and biochemically unique, the micronutrient requirements for one person may be quite different than the requirements of another.
ABSORPTION
Although you may eat a balanced diet, if you do not absorb vitamins, minerals, antioxidants and/or other essential micronutrients properly, you can have deficiencies.
CHRONIC ILLNESS
Health conditions such as arthritis, cancer, cardiovascular disease, diabetes, fatigue and multiple sclerosis, to name a few, can be affected directly or indirectly by micronutrient deficiencies.
AGING
Our micronutrient requirements at age 30 are quite different from our requirements at age 40, 50 and beyond. Absorption difficulties, especially of vitamin B12, quite commonly occur as we age.
LIFESTYLE
Excessive physical activity, prescription drugs, smoking, alcohol and sedentary habits all impact micronutrient demands.

MICRONUTRIENT SAMPLE TEST RESULTS
EASY-TO-READ GRAPHS IDENTIFY BORDERLINE DEFICIENCIES

Save $50 – enter coupon code: $50
---
Symptoms of Nutrient Deficiency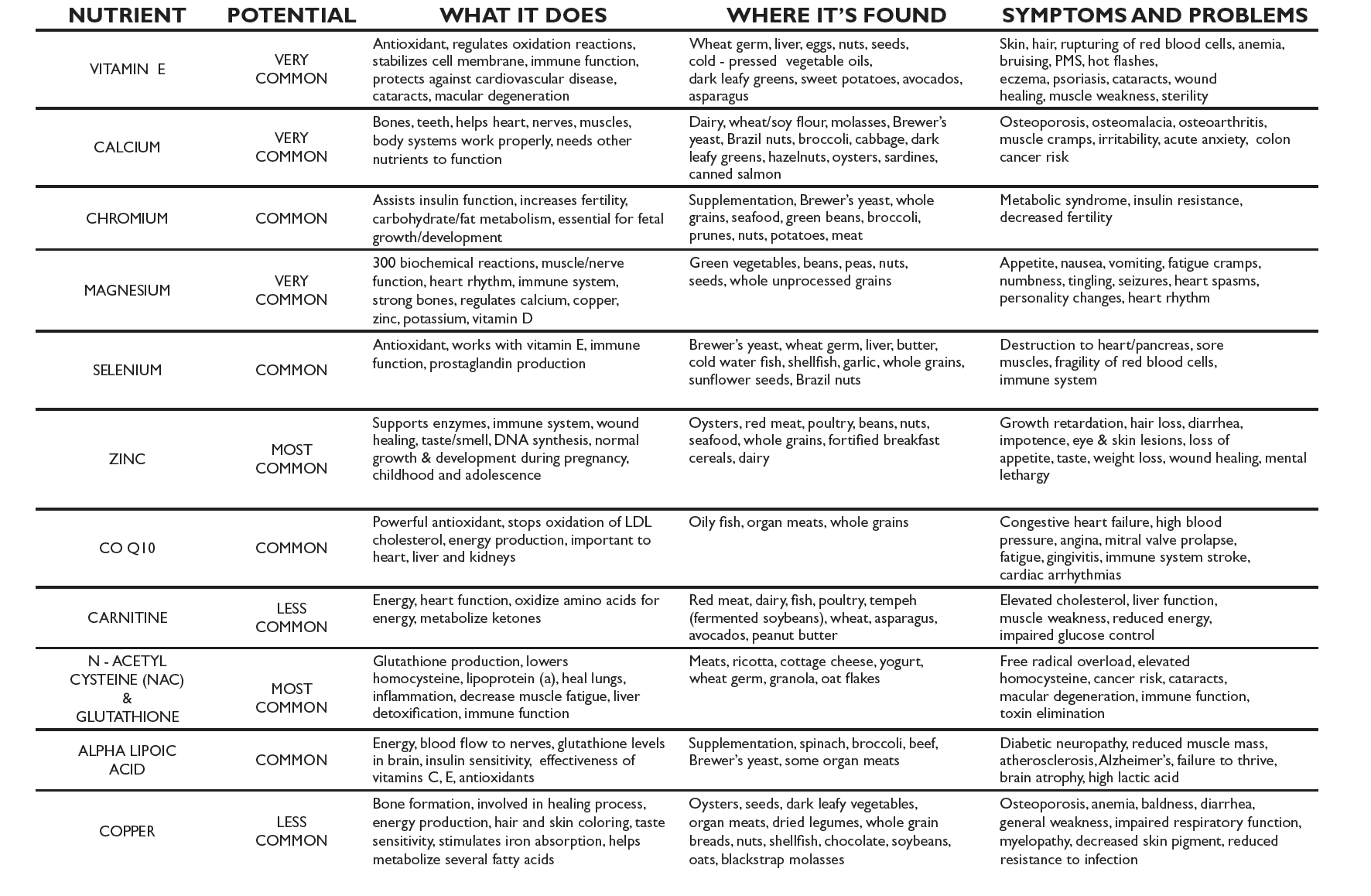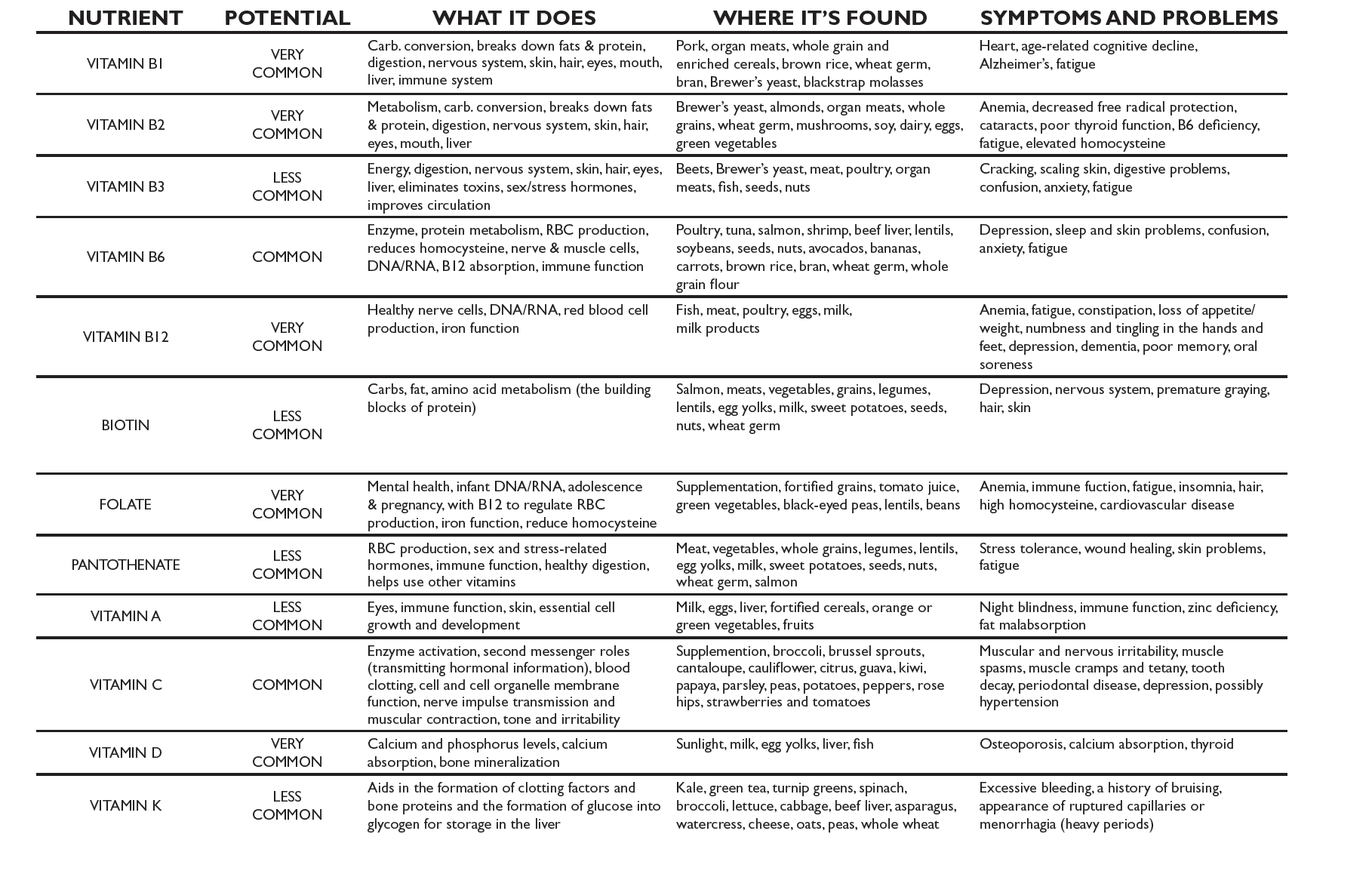 Save $50 – enter coupon code: $50