Celebrities Trust the Full Body Makeover Program
 Full Body Cleanse Program is a wonderful initiative from 21 Day Body Makeover, which has impressed renowned celebrities, including start athletes & doctors.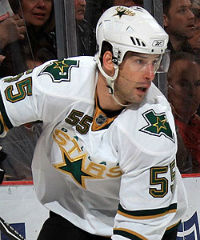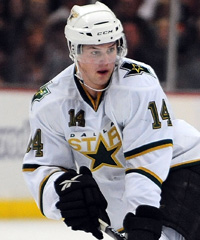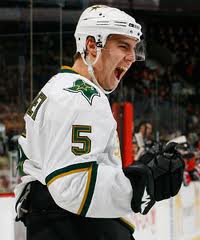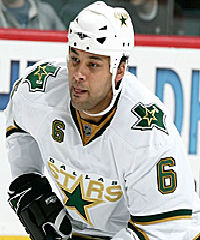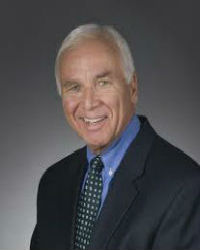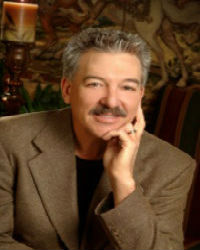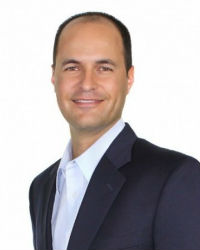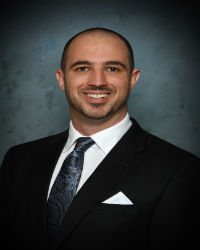 Real people just like you
Darryl Sydor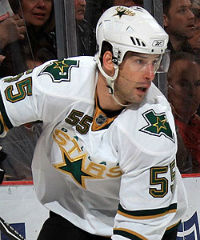 Trevor Daley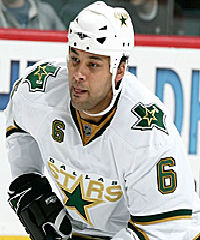 This is Trevor Daley from the Dallas stars. I use to have trouble sleeping. I had low energy and took naps during the day and even though we use lots of energy playing hockey, I couldn't lose pounds that I wanted to so I could be quicker on ice. After using of 21 day body makeover, I am sleeping all night. I have great energy all day. No more naps and I have lost 12 pounds. I feel great! Order the 21 day body makeover today.
Todd
Hi this is Todd. I am 48 and after my recent physical, my doctor was not happy with my blood pressure and he wanted to put me on medication.I pleaded with him to give me one month to change. That's when I decided to use the 21 day full body cleanse programs. My results were astonishing and my doctor is so happy with me that I felt I had to share it with you. My weight went from 145 to 125. My blood pressure sunk from 160/90 down to 115/60. I stopped snoring and my wife can't believe that. I haven't needed my allergy medicine that I used to have in past and have stopped popping pain pills for my aching knees and shoulders. I needed this wake up call to get motivated. Thanks George.
Bob Sturm
Bob Sturm here for 21 day full body cleanse. Since 2006 I have been following this program, let's talk about the details. I lost 16 pounds in 3 weeks and I wasn't starving and you won't be either. Your eating as much of the approved foods as you can possible want, your working out. He gives you a full exercise protocol. The affects are weight loss, let's keep that in mind. Also, for me, its sleep. Now I wake up sometimes middle of the night its 3 am, I can't get back to sleep. Before long I start my day that way and that is no way to start your day. So, you sleep better, you sleep like a rock. The allergies are nowhere near what they were before the program, cravings are down and of course for me, weight loss was a big thing and yeah losing fat.
Amanda
I just finished 21 day body makeover program. I feel amazing and I can't believe how easy it was. They offer so may helpful hints and different options for food that anyone can do it. I honestly haven't slept this well in years and no longer need a sleep aid at night. The morning shake is delicious, added lots of berries and ice, which made a great smoothie. My result in 21 day was so drastic and I did it without those other program that offer for short-cuts that are short-lived.
Chris Feola
Hey! This is Chris Feola. I lost 75 pounds in 9 months using the 21 day full body cleanse just 3 times. My blood pressure, down by half. I can now do as many push-ups at age 54 as I did as a 27 years old army sergeant. I struggled with excessive fat most of my life. I weighed 330 pounds and believed I had starved myself, exercised for hours, Following their new, easy, well laid meal plans and exercise videos, has proven I don't need to be an athlete, I don't need to starve myself to lose fat. Watch me exercising with George's famous Burst Training routine. I'm losing another 25 pounds and I'm eating four times per day and exercising 30 minutes 4 times per week. If you're like me, if you struggled with your weight for years, if you're tired of yoyo diets, use their new…improved easy and more powerful cleanse. They've changed my life and I'll be following them for years to come.
Melissa
I used 21 day full body cleanse more than once. The first time, I lost 18 pounds and I also completely broke my addiction to diet sodas. My skin cleared up and I slept great and I was well-rested every morning and I had no cravings for sugar at all. The program was so easy to follow and I never felt hungry. I can even dine in restaurants whenever I want it and the best news of all is that I have kept all the weight off.
Dena
Hi! My name is Dena and I want to tell you about my experience with most popular cleanse in America, the 21 day body makeover. By day four I was sleeping soundly all night. I've not slept this well since elementary school. I lost 11 pounds and boosted my metabolism. I was taking an anti-inflammatory weekly for my sciatic issues, now I no longer need to. I don't have cravings for comfort food like Pizza and most importantly I improved my good eating habits.
Doug Robinson
My name is Doug Robinson. I am a track and cross country coach. I used 21 day body cleanse to improve my health for term life insurance. My blood tests, they came back so good after the cleanse that I received THE best rates offered by my insurance company. It's important to me to be a good example of health for my family and my athletes. Why not be a good example to your family and teach them importance of being healthy like I did?