D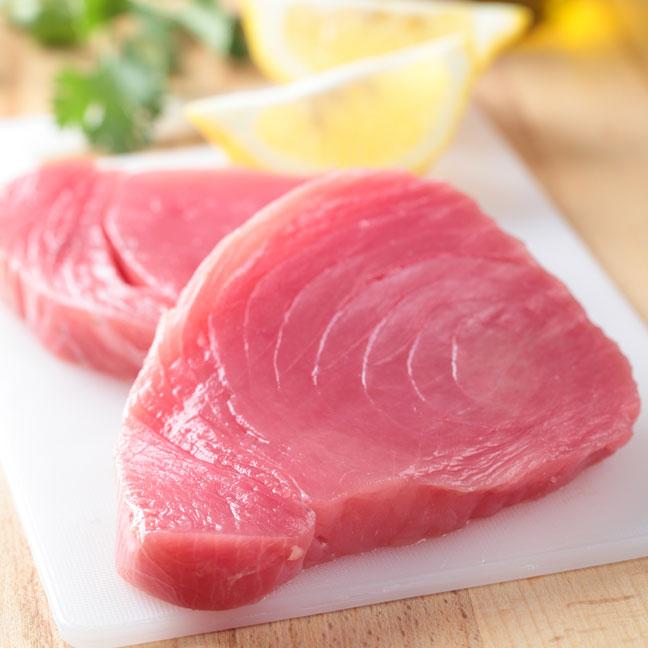 etoxifying Is More than Eating Organic
It is very disheartening that we need to be aware of toxins in whole foods like fruits, vegetables and meat. But we all know it's true.
What about the foods grown in our ocean? In striving for a toxin-free body, it's important to be aware of the rising mercury levels in fish.
Mercury in Ocean Fish
One study found that over the past 50 years the mercury levels in Pacific yellowfin tuna, often marketed as ahi tuna, is increasing at 3.8% per hear.
It is unfortunate that while these fish would normally be completely organic, healthy options, they are poisoned by man-made sources of mercury that are polluting the oceans and our food source.
What to do about Mercury?
Mercury is a neurotoxin that needs to be avoided, so we suggest that consumers choose fishes that are low in mercury. However, the long-term solution to the problem is not to change our diets but rather to support a sustainable ocean by reducing pollutants such as mercury.
For more on this topic, read the full article here.